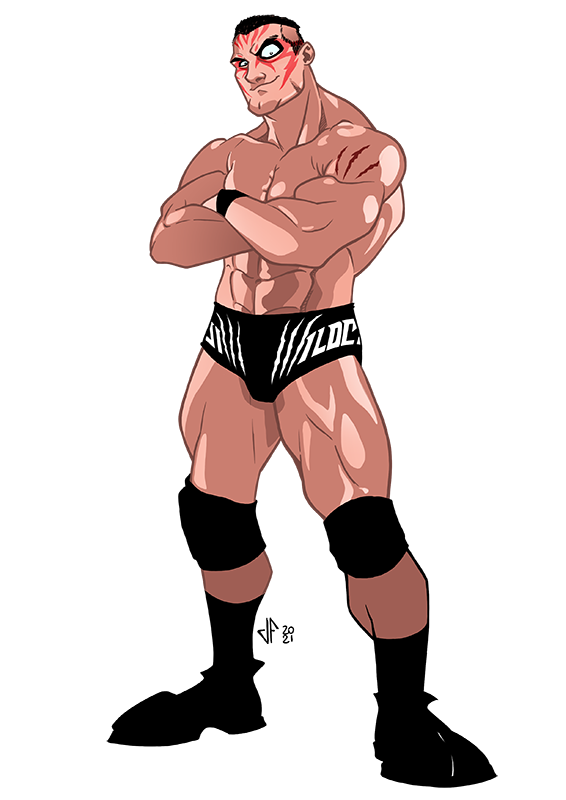 When Grimmsteel Games first started, we were focused on creating adventures for the tabletop role playing games we still love to play. That was the company's mission, something we'd talked about doing for years. While those adventures will still be an important part of our efforts, the path of the company changed with a simple question while playing a popular card game one night.
"Wouldn't it be cool to make a pro wrestling version of this?"
Less than a month later, we had a rough prototype in place that we're busy refining, taking incredible leaps forward on a weekly basis.
We're currently gearing up for rounds of playtests before we take the game into crowdfunding and can't wait to share it with you when it's ready for prime time!